Specification selection assistance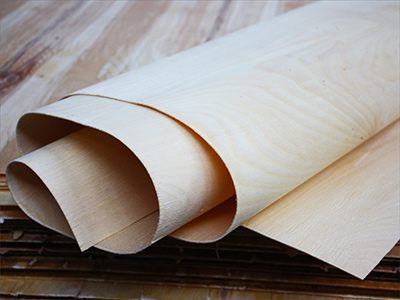 Wood, as a natural material, has different characteristics within itself. Classification starts at the raw material, even at the plantations where trees are grown.
During processing the material is divided into grades, sizes, as well as types of equipment used by each individual producer. At the end of the process the product varies by quality, size, and of course price. We will help you to select the specification that fits your needs and define deadlines for completion.
Quality control at the production site during dispatching
Our work is organized with producers from different regions of Russia and Eastern Europe. We regularly visit our suppliers, evaluating the general system of production quality, as well as checking whether the produced batches meet the order requirements before shipping.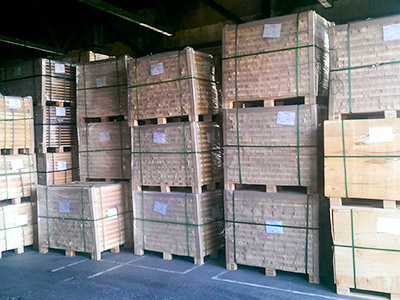 Reliable shipping methods
Before reaching our clients' warehouses, our products travel hundreds and thousands of kilometers, often using different means of transportation, transferring and separating at intermediate warehouses .
We understand the importance of delivery time frames for production, which is why we only work with reliable shipping companies and choose optimal delivery routes.
Product customs clearance
Depending on shipping destination and at a client's request we perform customs clearance for the product.
We work with customs agencies in different countries of the European Union, and so the client only has to receive the shipment at their warehouse, and start using it immediately.